Sterling Silver Items Buyers
Serving The Entire NY Tristate Area
We Are Top Dollar Sell Sterling Silver Buyers in NJ
Sell Fine Art, Estate Jewelry
If you are looking to sell your antique sterling silver items in NJ, then look no further. At Antiques & Collectibles Buyers, we specialized in buying sterling silver and silver-plated items. Silver items are always in high demand because of their sheer majesty and grandeur. Intricately designed beautiful silver decorative pieces light up formal gatherings and events. Being a reliable Sterling Silver Collectibles in NJ, we have over twenty years of experience in buying sterling silver or silver-plated items.
In particular, we are very much sought-after these days. With our expertise and knowledge, you can trust us to get the best offer for your silver plated items. Are you looking to find the most trusted Sterling Silver Buyers in NJ? Contact us to discover the real worth of your valuable antique items?
We Buy All Types of Sterling Silver and Silver Plated Items
Antique sets of silver plates, forks, knives, nut picks, and dessert sets are all very high in demand these days with rising prices of silver. Besides, Silver trays and tea sets are very highly valued, especially the ones which are not extensively used. The value of these tea sets originates from the unique process of melting silver onto copper sheets. Lastly, the silver items that impress us the most are antique silver jewelry pieces such as necklaces, bangles, and bracelets, which look extremely beautiful when worn. Some of sterling silver brands we specifically look for include Tiffany & Co, International Silver, Gorham, Wallace, Reed and Barton, and Georg Jensen.
Being a top-dollar Sterling Silver Collectibles in NJ, you can trust us to find out the real value and get the best price for your silver plated items.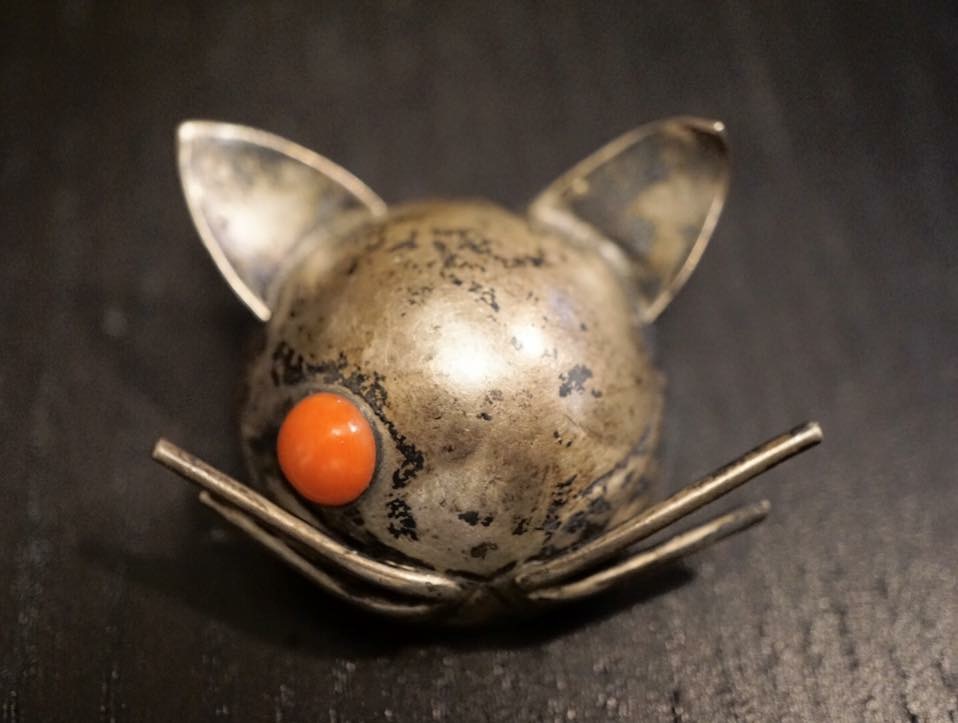 Some things to be mindful of when selling your silver items
There are some facts about silver you should understand before you look for a silver buyer. You must realize that the condition of your antique silver items has a massive impact on their value. While this is true in case of all the antiques, in case of silver, the effect is more pronounced because of the very nature of silver. Secondly, it is essential to differentiate between sterling silver and silver-plated items. Silver plated items only have a thin layer of silver over them, which cannot be melted and sold for the value for silver while sterling items are pure silver. In most cases, sterling silver items are marked as sterling, .800, .850 or .875.
Are you looking for sterling silver collectibles buyer in NJ? Don't wait up. Contact us now on 201-880-5455 and let us offer you an honest and fair price for your silver or silver plated items.