Do you have Vintage Coins or stamps to sell in the Tri-state area?
At Antiques & Collectibles Buyers, we are interested in well-kept vintage coins and stamps. When you bring your valuable items to us, we evaluate them with full integrity and honesty to give you a top-dollar price for your coins, stamps and more. We have been in the business for over two decades now, and we have helped people cash out on their valuables fairly and conveniently. From rare and elusive foreign coins and stamps to historically significant and valuable local ones, we have expertise in identifying and valuing them all.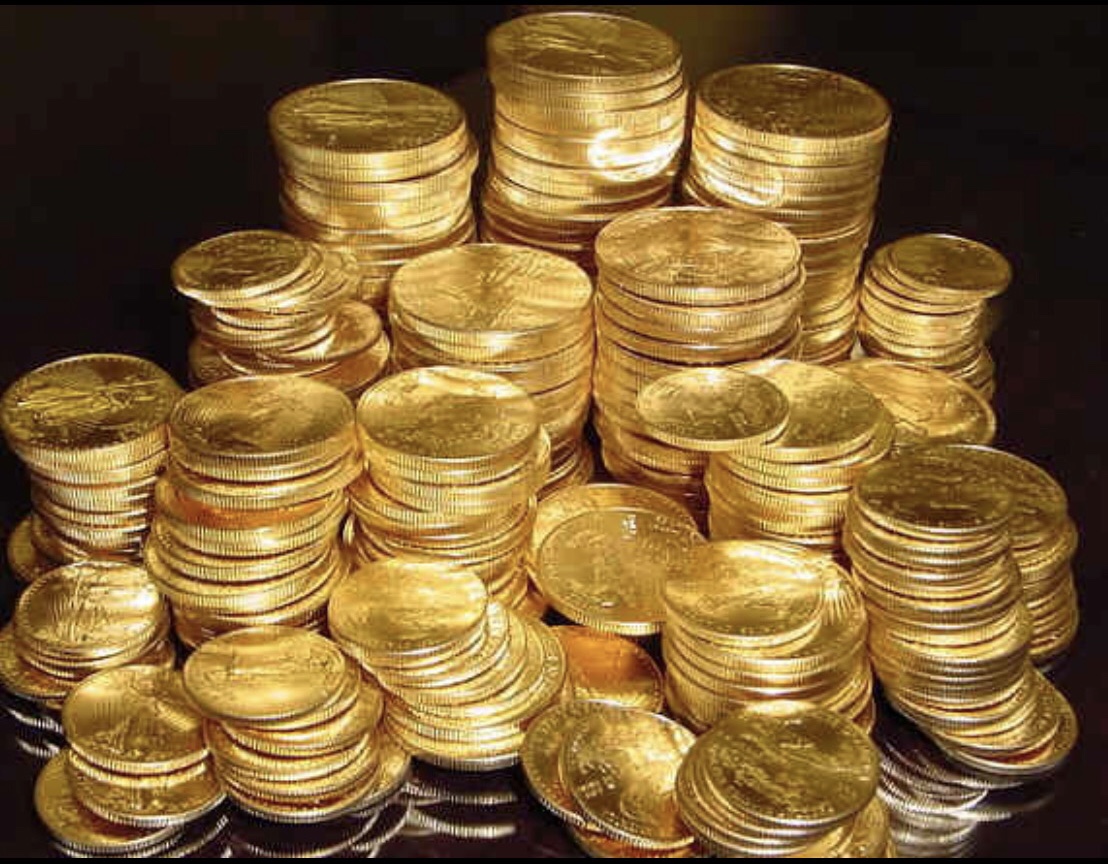 U.S. Coins and Stamps
Buying U.S. coins and stamps is also one of our specialties. Whether you have limited edition coins and stamps, hard-to-find rarities, coins and stamps minted with errors or ones with some historical significance, we identify their value through a rigorous professional process and give you an accurate price estimate for your valuables.
Our coins buying experience includes but is not limited to half cents minted between mid-eighteenth and mid-nineteenth centuries, pennies in the form of large cents minted through the first half of the nineteenth century, notable Nickels such as Jefferson nickels and Buffalo nickels, Dimes which are minted since 1792 and twenty cent coins minted only for a period of four years during the late nineteenth century. Besides, we have also dealt in half dollar coins such as Franklin and Kennedy half dollars, dollar coins such as Morgan dollars and Peace dollars and civil war tokens with historical value.
Foreign Coins and Stamps
We specialize in evaluating and buying non-US coins and stamps. Just bring them to our store and leave the rest to us. There are many categories of foreign coins and stamps that we buy:
Silver and gold coins
We especially like to purchase Silver and Gold coins. These coins can be worth so much more than the metal value if they have been maintained well. But regardless of the condition, we will help you find the value and sell coins of all shapes and sizes.
Ancient Coins and stamps
If you hold old or antiquated rare coins which lack clear markings, we will find their origin and value to get you the price that you deserve for your unique and elusive collectibles.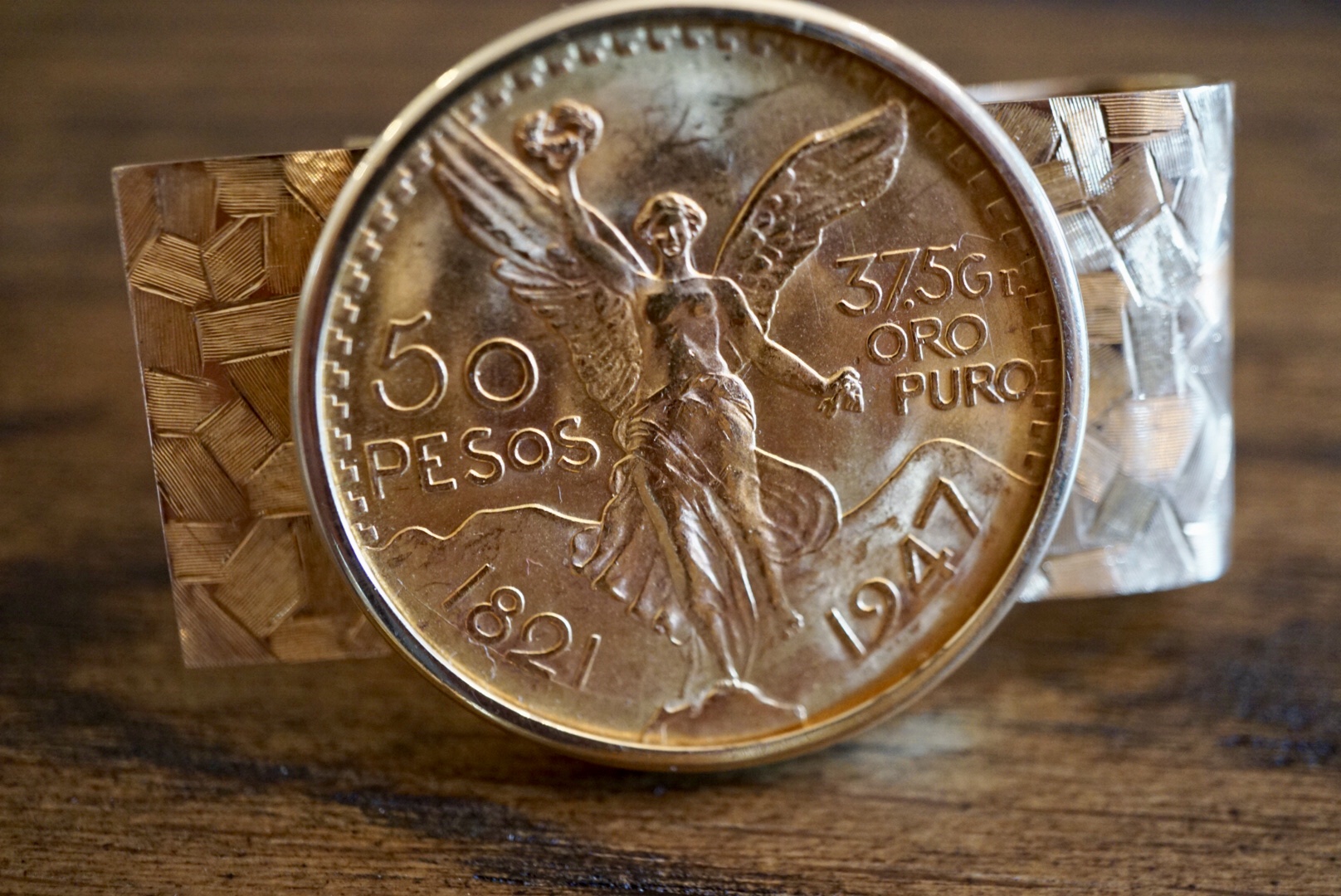 Get in touch with us for a professional and reliable coins and stamps selling experience
Whether you would prefer to sell a single item or an entire range of collectables, we will buy them from you. We are willing to assist you in any way you need!
Just give us a call at 201-880-5455 to consult with us or schedule an appointment.