Top-Dollar Collectibles Buyers
Serving The Entire NY Tristate Area
Do You Want to Sell Antique & Collectibles
At Antiques & Collectibles Buyers, we have an excellent reputation when it comes to buying and selling of antiques and collectibles in NY Tri-State Area. As a reliable and professional antique dealers, we buy different types of collectibles ranging from old autographs to sports memorabilia, comic books to vintage toys, antique photographs to advertising posters, and other collectible items. Want to sell your collectibles in NYC?  Call us at 201-880-5455 to schedule an appointment and discover the value of your antique and collectibles.
Which Type Of Collectibles Do We Buy?
Old Postcards – Old real photo postcards developed during the late nineteenth and early twentieth centuries hold considerable value. Although many postcards contain family portraits, if the postcard in your possession shows any old forms of transportation, events in history, celebrities of the past, natural disasters or anything of historical significance, then chances are that it holds a lot of value.
We prefer to buy a large collection of old postcards,  from early 1900's to vintage real photos, civil war postcards to sports photo album, and other vintage postcards from around the world. 
Autographs – In the case of sports, if the autograph is on a used jersey of the singing player, it holds good value. If the autograph is on equipment used during the game, then the significance of the game determines the value of the autograph. In case of entertainment, if the entertainer giving the autograph signs one of his or her own original portrait or poster or a magazine with his or her picture on it, then chances are that the autograph is worth a lot.
Looking for a reliable autograph buyers near you? We are the top-dollar antiques dealers in NJ who can buy all types of autographs from you and pay competitive prices.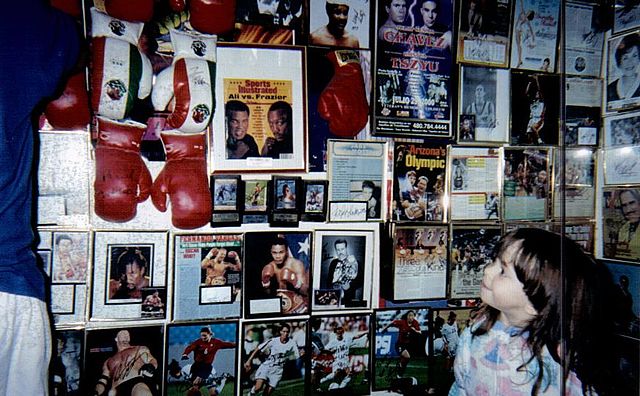 Comic Books – Vintage comic books in mint or near mint condition are the most valuable. Popular genres in demand are detective, action, and adventure.
Old comics from Marvel and DC franchise are also most likely to be worthwhile. To get a decent price for your comic books collection, pay us a visit and we will be happy to discuss your collection with you.
Do you want to sell your comic books collection for a good price? Contact us to get a FREE appraisal on their value, and we will beat that offer you've received before.
Vintage Toys – Depending upon their personality and taste, people collect many different types of toys, dolls, video games, and more.
We buy the entire collection of most popular vintage toys and games included Lionel trains, die-cast vehicles, Louis Marx, Transformers, G.I. Joe, Star Wars, Wrestling Figures and more.
If you want to sell the vintage toys collection in NJ, contact us to get a FREE appraisal on their value, and we will beat that offer you've received before.
Other Collectible Items – As a licensed, bonded and insured antiques and collectibles buyers in NJ, we also purchase other collectible items included baseball cards, tobacco cards, old Olympic memorabilia, maps, atlases, globes, vintage movies, advertising posters, and anything old and in demand.
Contact us to get a FREE appraisal on your old collectible items, we will beat that offer you've received before.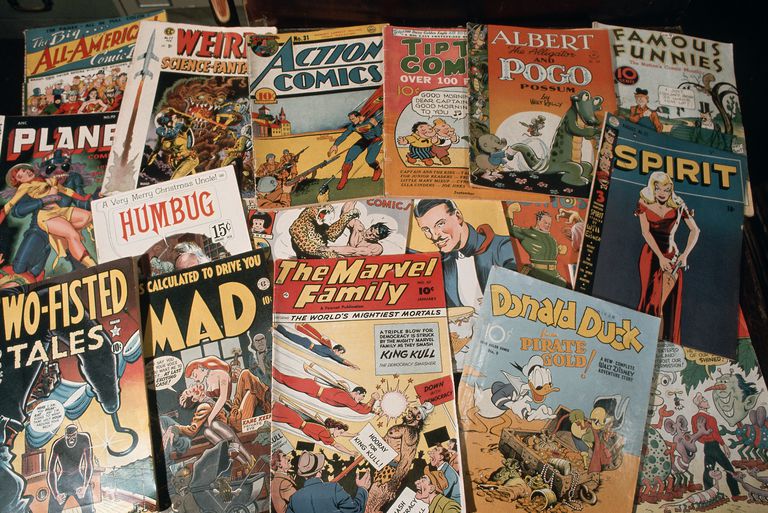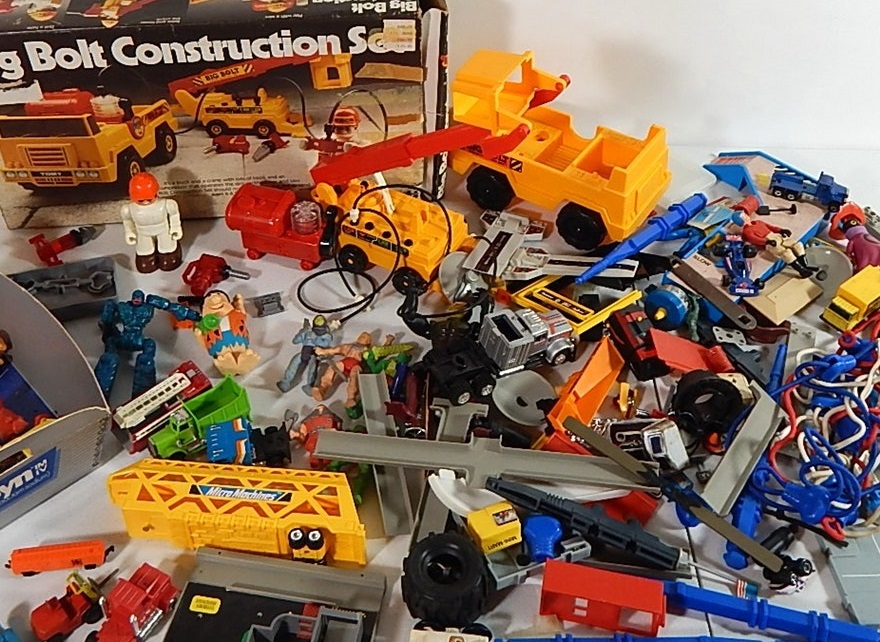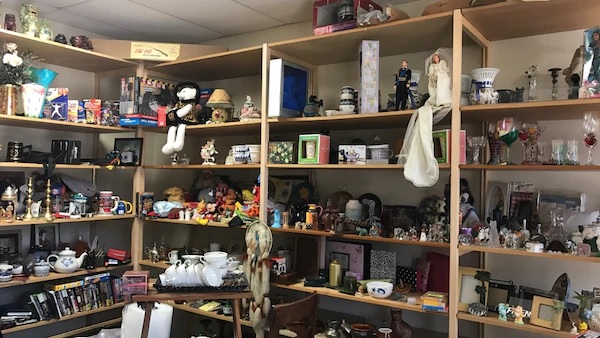 We Can Help You To Sell Collectibles Online
Whether you want to sell a single item or an entire range of collectibles, we will buy them from you on good price. We will be happy to provide fast and high quality services near you. We are willing to assist you in anyway you need. We have bought and sold more than 5000+ Antiques and Collectibles in the entire NY Tri-State Area.
Just give us a call at 201-880-5455 to consult with us or schedule an appointment.