Top-Dollar Estate Liquidators
Serving The Entire NY Tristate Area
We Provide Estate Liquidation Services in NYC
Sell Fine Art, Estate Jewelry
At Antiques & Collectibles Buyers, we have more than two decades worth of experience in buying out estates in New York City area. Whether you are downsizing your property, relocating or liquidating the estate of a loved one, you can count on us to get professional estate liquidation services in NYC. We are experts in buying antique jewelry, old paintings, fine arts, sterling silver, coins & stamps, porcelain pottery, vintage toys & other collectible items. Our estate liquidators are passionate to evaluate and offers competitive prices and clean-outs as well as complete estate liquidations.
What Makes Us Different From Other NJ Estate Liquidators?
We have old and strategic relationships with different retailers and auction buyers in NJ. Due to these relationships, we can offer fair and competitive prices for the full range of household items. Whether you want to sell intricate piece of vintage furniture or an old rustic sculpture, we make sure that you get the best price for all the items in your estate. If we are unable to buy any particular item from you, we will provide free consultation and possibilities. Being the most trusted estate buyer in NYC, we will make sure that you have a positive experience with us.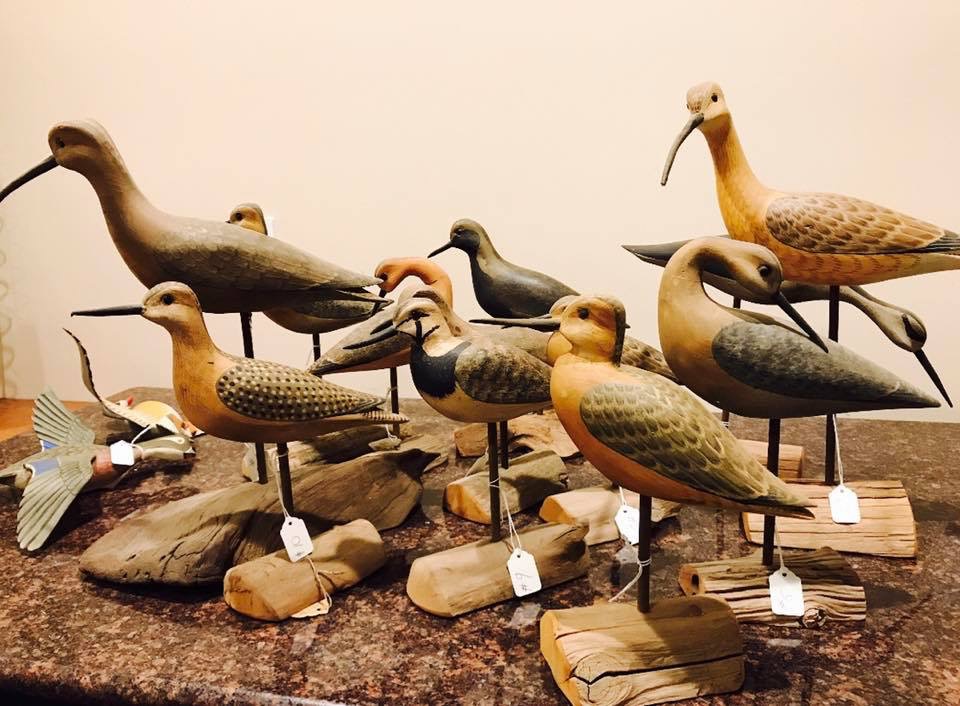 Which Items Do We Liquidate?
When evaluating your estates, there are certain items which we specifically look for. Some of these items include:
Estate and Custom Jewelry
If you have estate jewelry pieces in gold or silver left behind by a loved one, we will be happy to find someone who values these real and fine pieces the same way you do and offers you a fair price. Even If the jewelry is not made of Gold or Silver but has precious crystals or gemstones attached, we are interested in it.
Sterling silver items are very much sought-after these days. If you have ornate centerpieces, Judaica Collectibles like candlesticks or Kiddush cups, or even silver tea sets or flatware sets, we are happy to give you a good value for these silver pieces.
Oil Paintings and prints with the name of artists listed, lithographs, wall sculptures, bronzes and Tiffany lamps are items which are always very desirable and in high-demand.
Want to sell your fine art collection in NJ or NY Tristate Area. Contact us to get the best offer from reliable fine art buyers near you. 
Sleek and clean-looking 50's and 60's furniture pieces like chairs, stools and lamps made in steel, glass, plastic or other materials are also items we actively look for.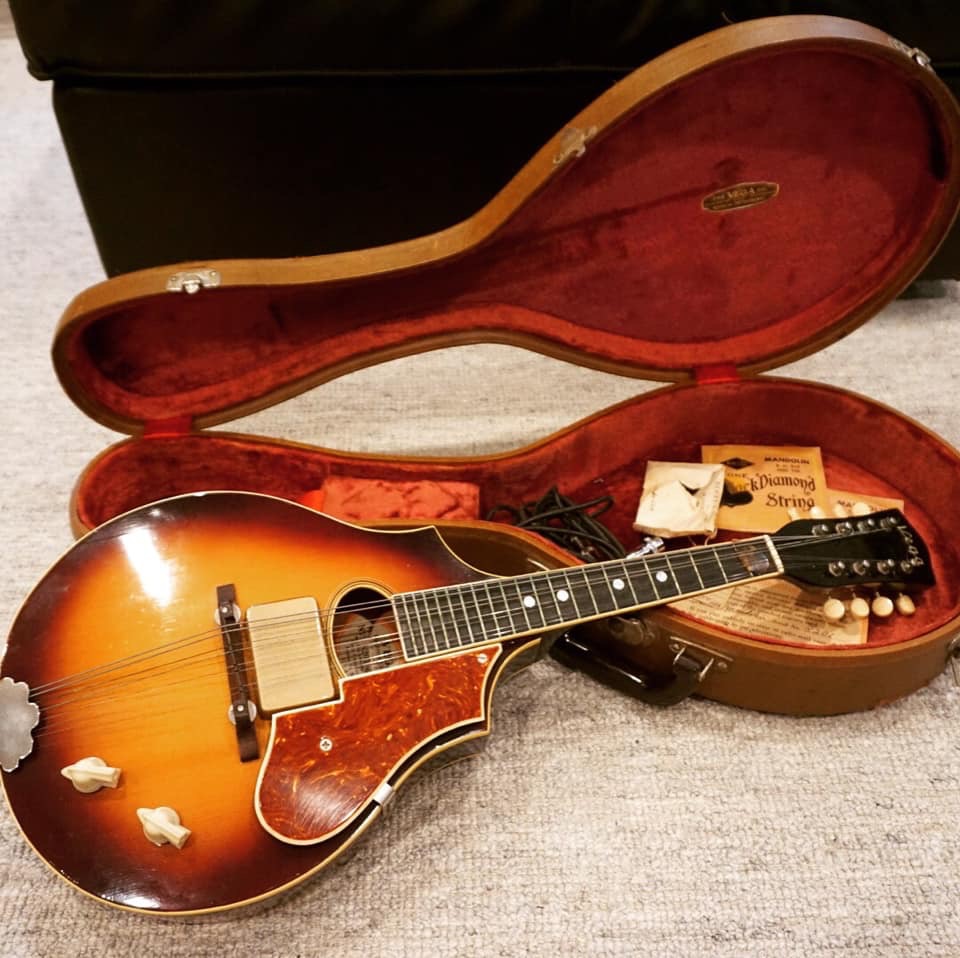 Get The Best Experience From Reliable Estate Liquidators in NJ
Whether you would prefer to sell a single item or an entire range of collectibles in NJ, we will provide you the most professional level of Estate Liquidation Services NYC to maximize your sales' success and profits.  You can count on us to give you an honest and accurate estimate for your estate items.
Just give us a call at 201-880-5455 to consult with us or schedule an appointment.
We Can Help You To Sell Collectibles Online
Whether you want to sell a single item or an entire range of collectibles, we will buy them from you on good price. We will be happy to provide fast and high quality services near you. We are willing to assist you in anyway you need. We have bought and sold more than 5000+ Antiques and Collectibles in the entire NY Tri-State Area.
Just give us a call at 201-880-5455 to consult with us or schedule an appointment.