Military Items or Collections
Do you or your loved ones own antique war memorabilia?
If the answer is yes, then you have come to the right place. Antiques & Collectibles Buyers buys all types of old war weapons and related items. Our knowledgeable military articles experts recognize the value these vintage items hold and offer you a fair price for them. We deal in a range of different military items including but not limited to guns, machine guns, headgears, daggers, edged weapons, gun parts, holster, cases, military merchandise, and uniforms.
Pull out your valuable war antiques from the attic and give us a call at 201-880-5455 to discover the real worth of your military collectibles.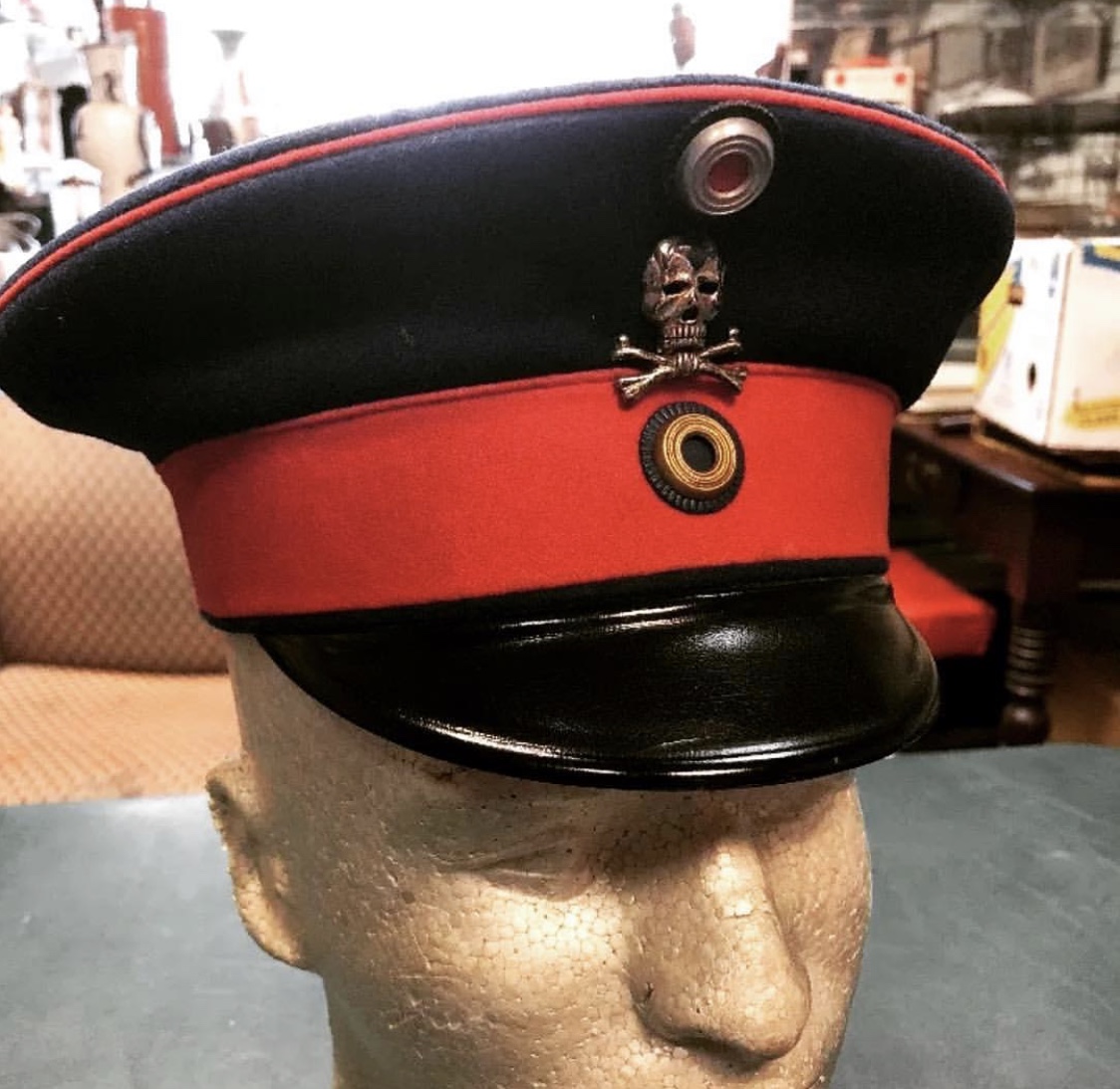 Why choose Antiques Buyers for selling your antique military items?
At Antiques & Collectibles Buyers we understand how much an antique military item can be worth if put in the right hands. While the war collections at your house are sitting there gathering dust, there are enthusiasts out there looking for precisely the items that you hold. Our two decades worth of experience allows us to efficiently put these items in the hands of these enthusiasts while making you a handsome amount of money in the process. You can trust us to offer you the fairest price for your wartime items or collections.
If you have any antiques that are military in nature, then don't wait any further. Give us a call at 201-880-5455 to ask any questions or to make an appointment.
Which military items do we buy?
Our appetite for antique wartime memorabilia is not limited to any particular country, era, or war. While your antiques are most likely from the second world war era, you can come to us with any of the historical military items from the Civil War, revolutionary war, world wars, Vietnam War or any of past international wars. Whether you have an old US made rifle or an antique French pistol, you can count on us to give you the fairest price for your valuable possession.
Don't let that military item locked in your basement gather any more dust. Call us at 201-880-5455 to ask us any questions or to make an appointment for a visit.